Gifts for Women in Treatment
All items hand-picked by cancer survivors. We've done the work so you can help.
Shop Our Kits


CaraKit Cares
See what our non-profit is all about, and donate today to continue to provide comfort for those in treatment.
Visit The Site

Our Team Of Warriors
It all began when a working mom of two young kids received a breast cancer diagnosis at the age of 44. 
Ready More About Our Story
Handpicked by survivors. Beloved by fighters.
Women in treatment need comforting products that are practical, treatment-safe and free from harsh chemicals, dyes and strong fragrances.
Cancer warriors have selected all items site-wide to address the physical, mental and emotional needs of loved ones in treatment.


For Chemotherapy, Surgery and Radiation
Our Most Popular Gifts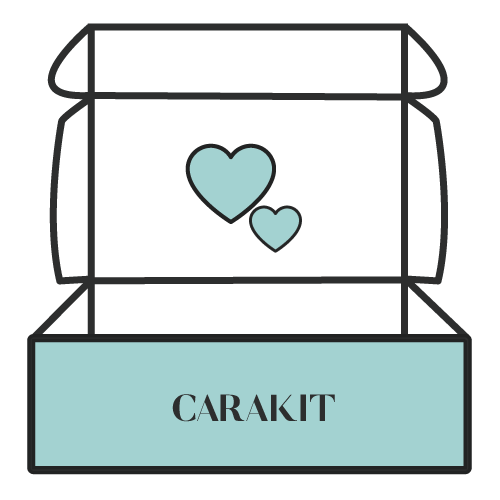 1. Select a Kit
RECOVERY for surgery and general recovery, HEALING for chemotherapy and RADIANCE for radiation treatment.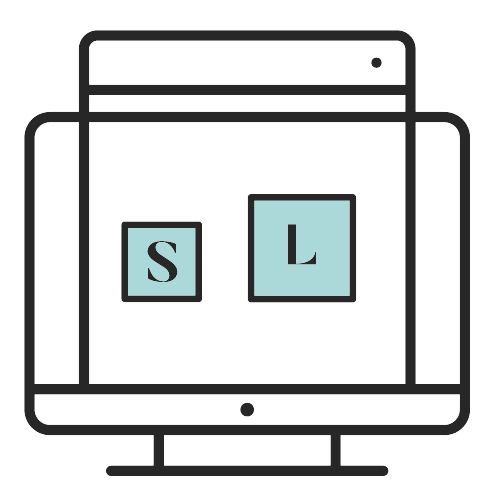 2. Pick a Size
CORE is our small size including key items, ESSENTIALS is one step up with more necessities and LUXE has all key items plus luxury extras.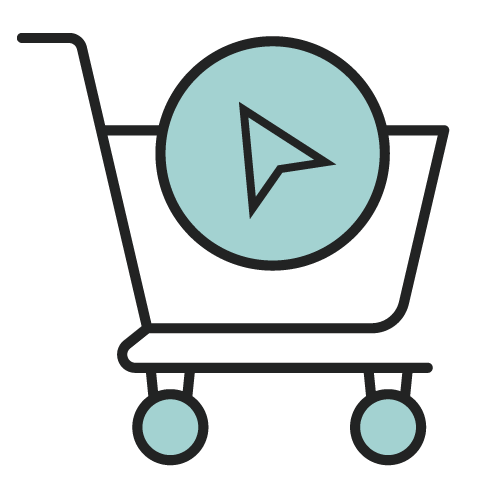 3. Package Price Guarantee
ALL of our kits are cheaper than if you bought and shipped items separately. We list all included items on our site. Our #1 goal is to help women in treatment.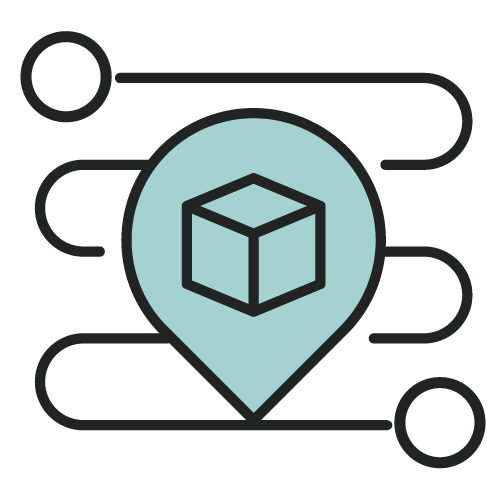 4. Watch For Delivery
We work to fulfill orders as quickly as possible, often within 24 to 48 hours (M-F). Free Ground shipping is offered on every kit, but you can upgrade to 2-day if needed.

A Helping Hand For Healing
While chemotherapy can be scary, there are ways to treat and manage its side effects—ways well-tested by those who have been there. These often call for a complete medicine cabinet overhaul, and our Healing kit provides exactly that, along with beautiful, comforting support.

Covered For Recovery
Going through surgery is always a challenge, and recovery often brings pain and irritability. Our Recovery kit includes practical essentials to manage things like limited mobility and difficulty showering—as well as comforting elements to help with the emotional effects of inactivity.

Restore Yourself From Radiation
Radiation treatment is a slow, steady slog, so the cumulative effect of its mental and physical toll can be hard to handle. Our Radiance kit provides necessities like creams and loose-fitting clothing—paired with treats and comforting essentials to help along the entire journey.


DETAILED INSTRUCTIONS
An important element of each CaraKit are the instructions written by women who have been
through treatment and utilized these products themselves, detailing how and why to use each product in the kit.

HAND WRAPPED WITH CARE
The items in each kit are wrapped in recyclable packaging and include hand-tied bows plus illustrated stickers featuring uplifting artwork.

TOUCHES OF COLOR AND INSPIRATION
Every kit is custom illustrated with inspirational quotes inside and outside the box. They are colorful, uplifting, calm and supportive to show love and care.
Sometimes you just need to talk to other survivors to help you through your journey. Othertimes, you may want to share a survivor story with us. We want to hear from you, so don't be shy and get in touch with our team.
Get started on the journey to providing care
Get started on the journey to providing personal care
Our Personal Story
Because we've been patients ourselves, medical challenges are nothing new. And although we can't predict what will happen in any individual case, we do believe in the power of hope and the support of women who have survived and thrived. We also know that the bulk of these medical journeys take place not in doctor's offices but at home, during long days and longer nights. So that's what we focus on. Because a little luxury can bring a lot of joy, and it's sometimes the smallest comforts that end up making the biggest difference. 
SEE WHAT OUR CUSTOMERS HAVE TO SAY
Testimonials